Tired of business as usual in D.C.?
Did you know Springfield can do something about it?
Tired of business as usual in D.C.?
Did you know Springfield can do something about it?
If you could change one thing about Washington, D.C., what would it be?
✓ Gridlock
✓ Cronyism
✓ Fraud
✓ Waste
✓ Politicians taking the most vulnerable Americans as political hostages
✓ Federal officials exempting themselves and their friends from the laws we have to obey
It's hard to pick just one, isn't it? Did you know that Springfield has the power to do something about these kinds of abuses? Watch the 3-minute video above and then tell your General Assembly members that you want them to take action!
Here's how YOU can be part of the solution:
Tell your friends!
Tell your friends!
Your voice is important. Make it heard by sharing Convention of States with your friends and contacts. Don't miss the chance to tell future generations that you stood strong for liberty!
Illinois Team
Anthony Anderson

State Director

Martha Benner

State Information Analyst

Vickie Deppe

Legislative Liaison

Matt Farag

Charles Gatling

Coalitions Director

Pat O'Malley

Grassroots Coordinator
Illinois News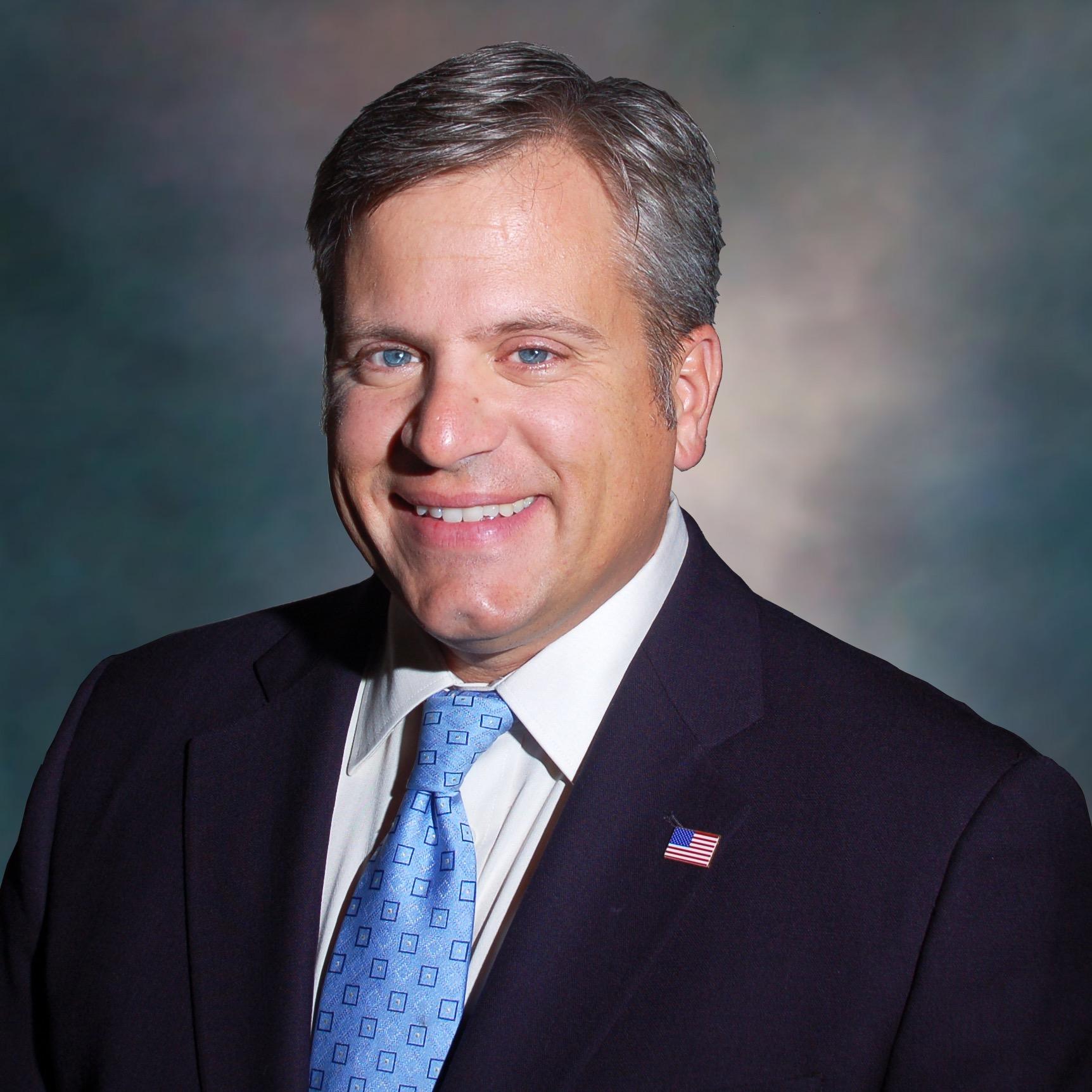 Representative Rob Martwick (D-Chicago) has filed the COS application, HJR 32, in the Illinois House. Martwick is a former State's Attorney who grew up in the district he now represents. He has been involved in politics since his youth, and has devoted his career to fighting for the interests of average working people. He was a Chief Co-Sponsor of the most recent Article V resolution passed by the Illinois General Assembly.

Rep. Martwick will be joined on HJR 32 by Representatives Linda Chapa La Via (D-Aurora) and Peter Breen (R-Lombard) as Chief Co-Sponsors. Rep. Chapa La Via is our oldest friend in the Democrat caucus. Like Rep. Martwick, she was born and raised in the district she now represents. The youngest child of agricultural workers, Rep. Chapa LaVia was the first in her family to attend college, and then went on to serve a combined 10 years as an officer in the U.S. Army and Illinois National Guard. She was the Chief House Sponsor of the most recent Article V application to be passed by the Illinois General Assembly, and is a member of the Executive Committee of the Assembly of State Legislatures.
Rep. Breen is a constitutional attorney specializing in free speech and religious liberty rights. In addition to representing the people of Lombard in the General Assembly, he serves as Special Counsel and is a past Executive Director and Vice President for the Thomas More Society, a public-interest law firm that litigates important cases involving life, family, and religious liberty. He is also founder of the Woman's Choice Services crisis pregnancy centers and Project Gabriel, serving women and children facing extraordinary circumstances like domestic abuse, recent immigration, or unplanned pregnancy.
We thank these hard-working public servants for unifying across party lines to serve the people of Illinois.
You can follow the progress of HJR 32 here. You can sign our on-line petition here. Please share this great news with your friends by using the buttons below. 
Can't see the buttons? Scroll up and click on the title of this article, "Rob Martwick Files..." 
---
Writing for the Daily Signal, Republican Congressman Rob Bishop announced plans to use the Congressional Review Act to push back against what he describes as the Obama administration's 8-year effort to "sidestep Congress" through a "relentless campaign of unilateral, overreaching rules, orders, and memorandums" designed to block energy and resource development in western states.
Regardless of one's position on energy or the environment, one has to wonder: where was Congressman Bishop when Barack Obama was actually in office directing the activities he claims to be so outraged about? The Congressional Review Act has been the law of the land for over 2 decades and has been in force throughout the entirety of Congressman Bishop's career on Capitol Hill. Why is he suddenly deploying it now, when his own party enjoys unilateral control of Washington, DC? And against a President who isn't even in office any more?
Could it be that Congressman Bishop is responding not to Barack Obama, but to the fact that the House of Representatives in his home state of Utah passed the Convention of States Project's application calling for an Article V Convention today? 
Congress has a long history of moving to act when state legislatures unify around Article V, starting with the Bill of Rights and continuing with the abolition of slavery, direct election of Senators, the repeal of Prohibition, and term limits for the President. They want to be in control of reforms that will apply to Washington, not have them imposed by the people's duly elected representatives in the state legislatures. The other thing they have a long history of is doing as little as they possibly can to deflect scrutiny, then returning to the status quo as quickly as they possibly can. Let's not let them get away with it this time.
It's not too late to sign the on-line petition at COSaction.com. And use the buttons below to share on social media.
Can't see the buttons? Scroll to the top of the page and click on the title, "Another Congressional Attempt..."
View full blog